Providing the highest quality medical consumables products and solutions.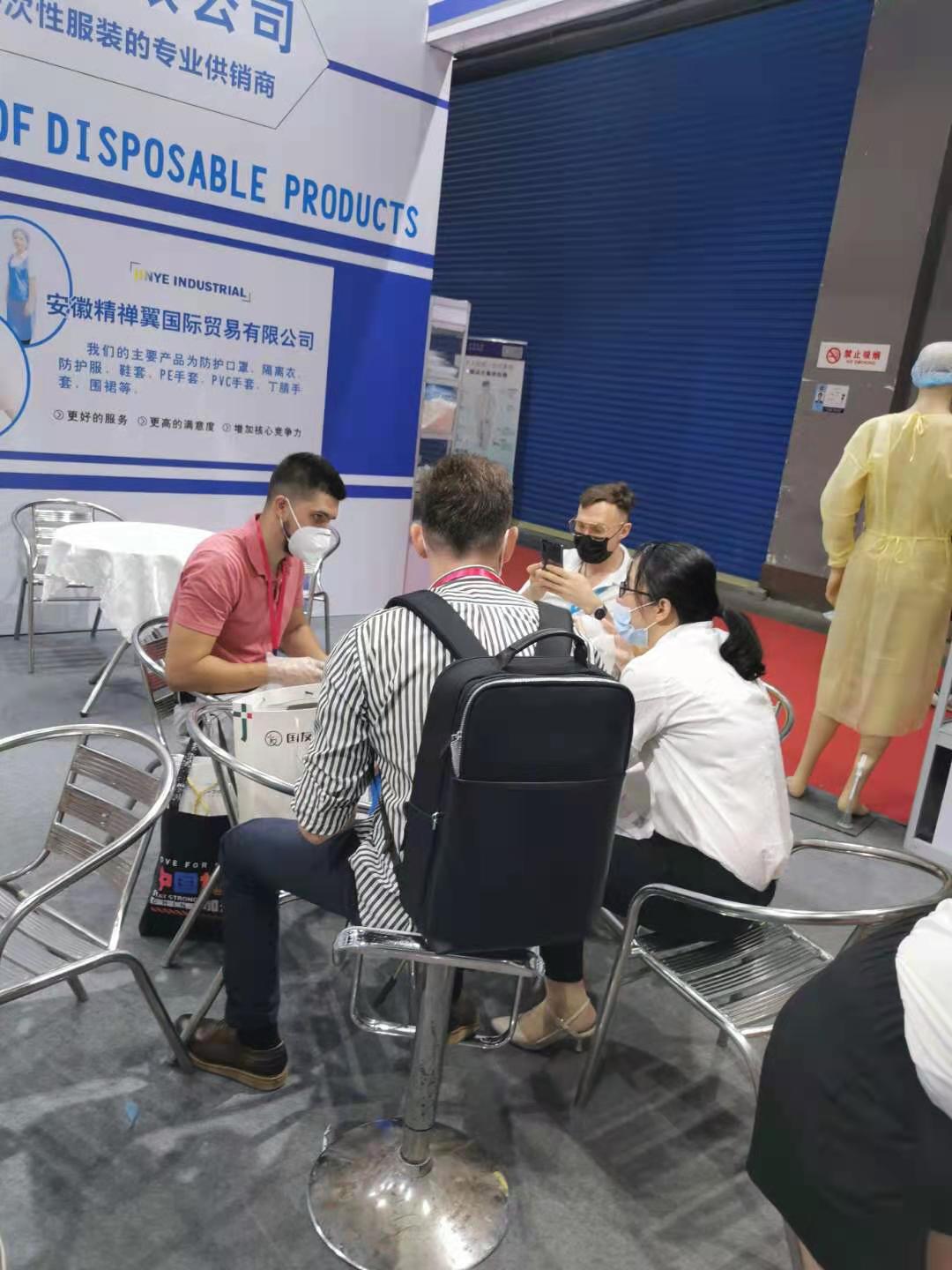 JINYE is a company that specializes in medical consumables product customization and solutions
Since JINYE started medical consumables business, we have been doing professional supply for medical consumables needs and medical services all over the world. Our excellent project management team provides you with full support, including product design and development, production and packaging, quality testing, cargo transportation, customs clearance and other complete services.
Get your medical consumables solution
The staff you deal with have excellent English language skills, making our customized cooperation